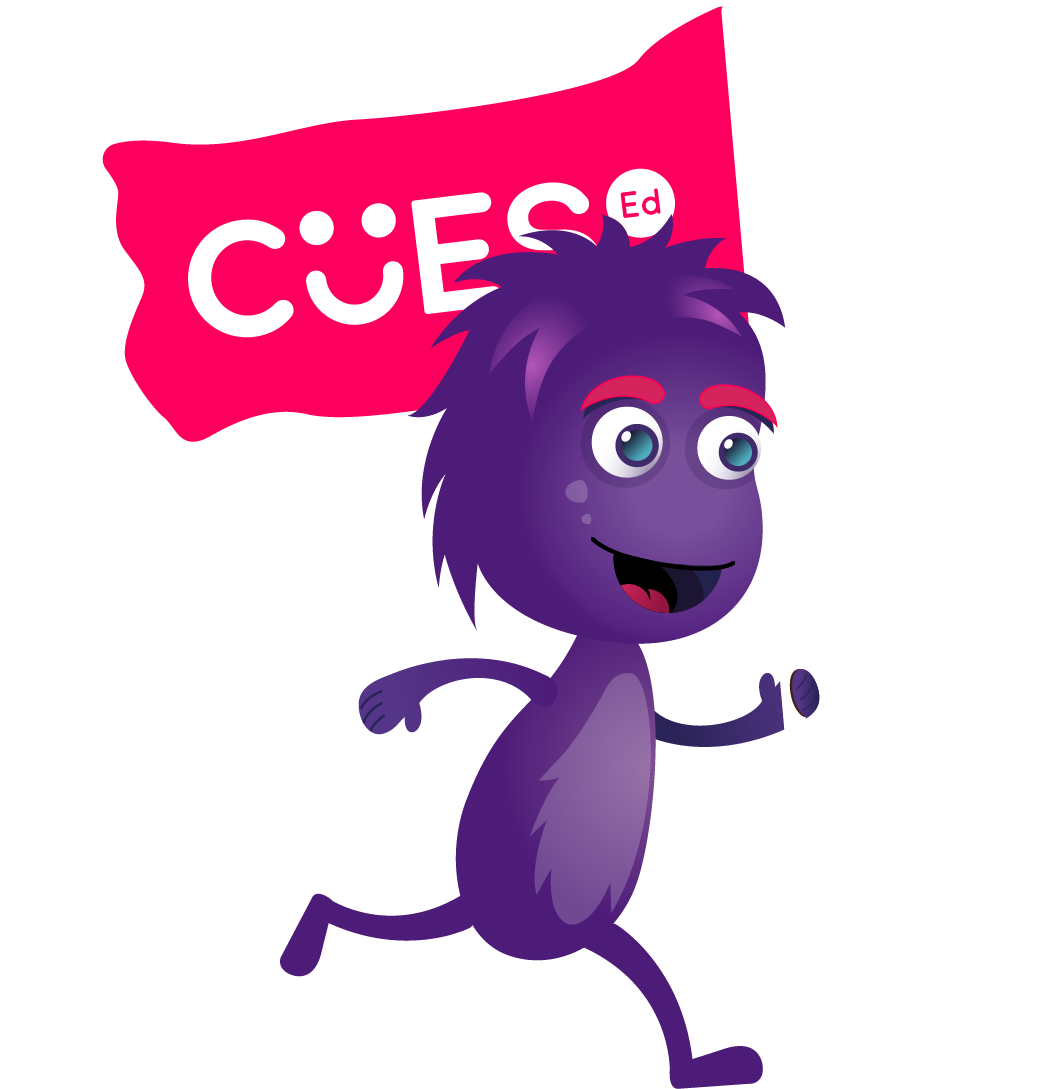 What we do
CUES-Ed is an innovative psycho-education project based in primary schools. The 'Who I Am and What I Can: How to Keep My Brain Amazing' package has been designed by SLaM Clinical Psychologists and CBT therapists to improve the emotional wellbeing and resilience of primary school children.
It aims to help each child realise their own potential and maximise their learning. The core package consists of a 6 session whole class intervention delivered by highly skilled practitioners. Each session is interactive, draws on a range of multi-media sources and is embedded with evidence-based cognitive behavioural therapy practice.
CUES-Ed helps children to recognise and make links between thoughts, feelings and behaviour. It encourages them to learn how to talk about this with others. It teaches children how to notice the signs (cues) when things aren't right – such as an increase in worry, a change in appetite or sleep patterns and difficulties with friendship groups – and teaches cognitive strategies and behavioural techniques to help manage difficulties. Children are provided with a range of materials to reinforce the messages of the programme.
Sessions take place within the children's normal school hours and in their usual classroom.
Schools choosing to have CUES-Ed delivered in their schools ensure that they are promoting resilience, prevention and early intervention as recommended by Future in Mind.(1)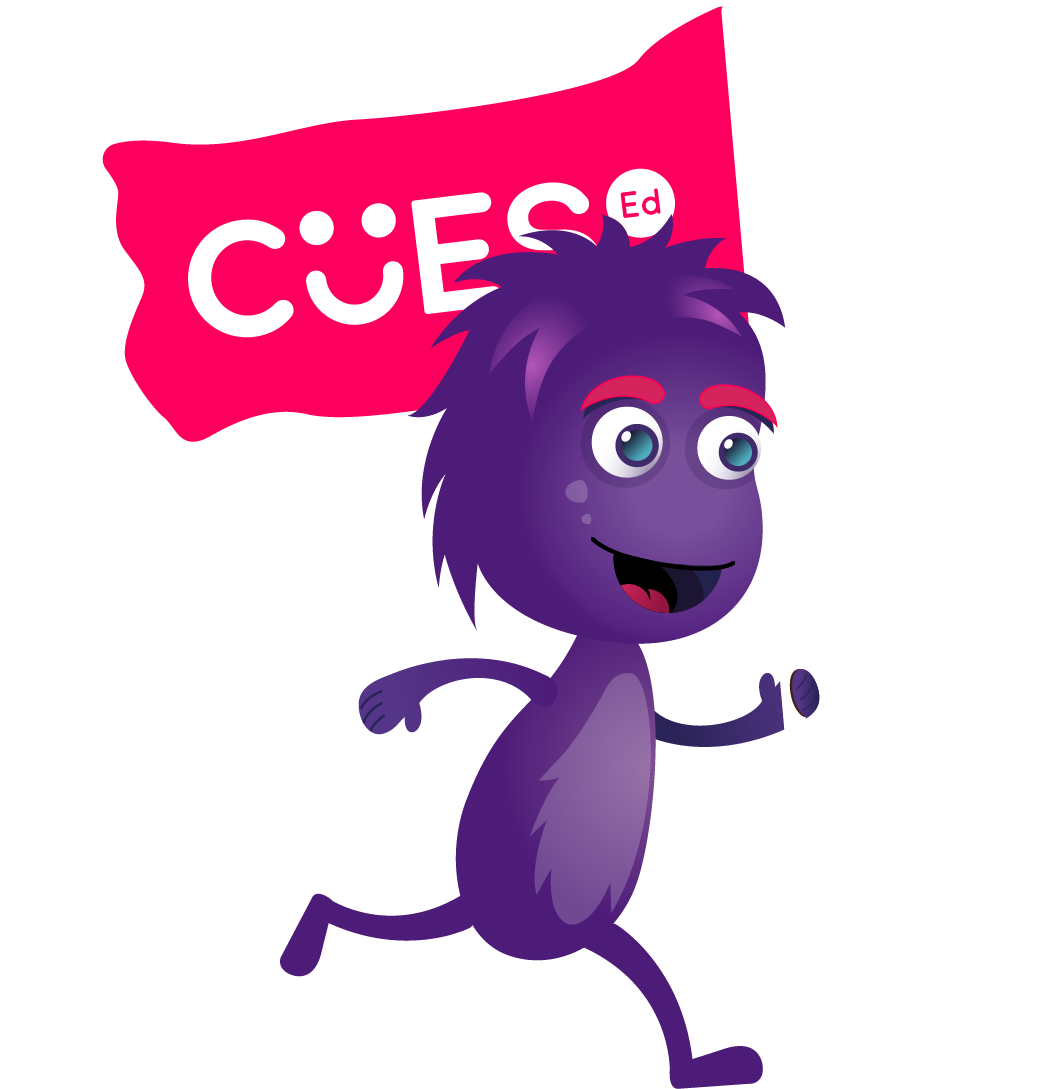 (1). Future in Mind – promoting, protecting and improving our children and young people's mental health and wellbeing. London: Department of Health. 2015