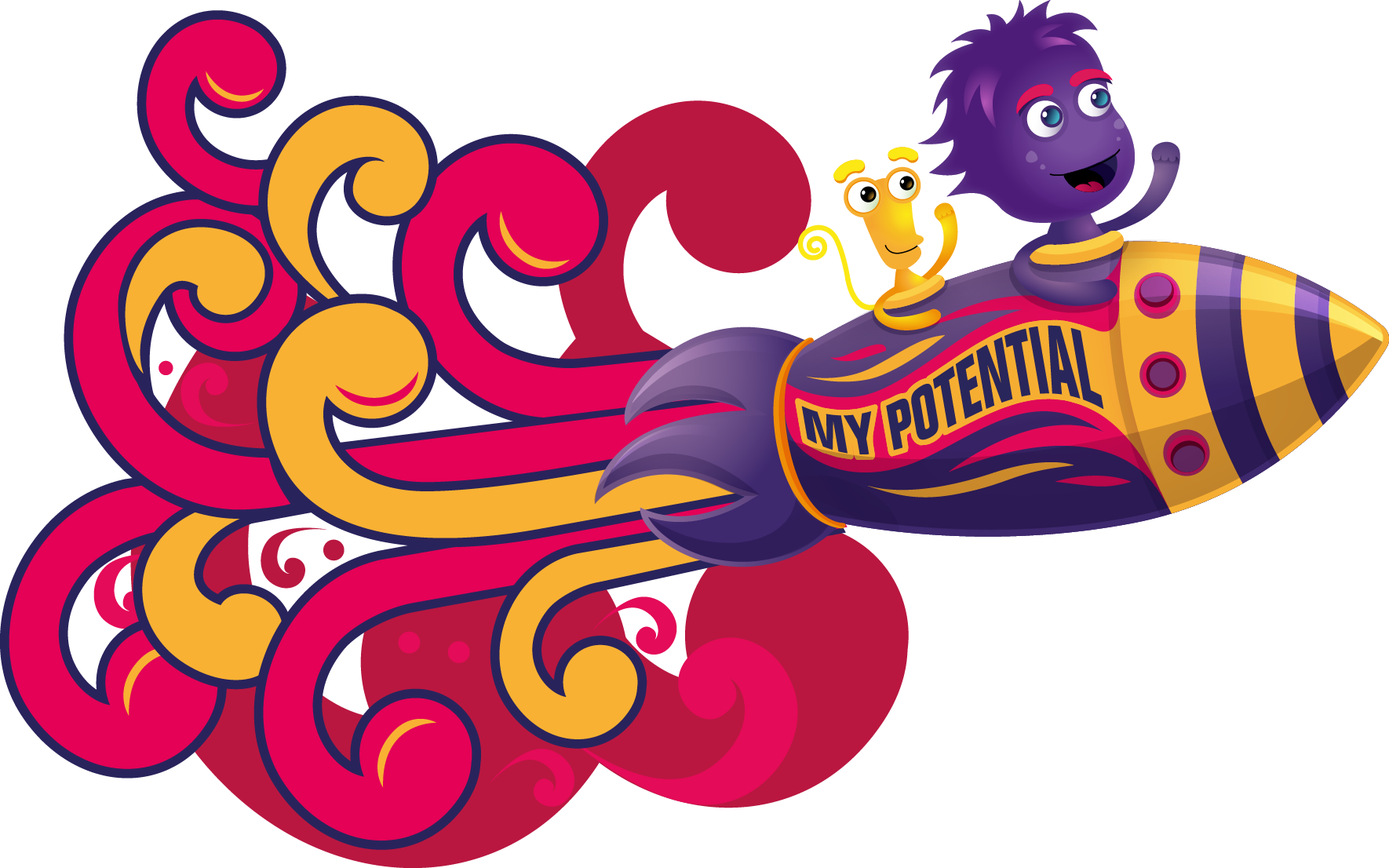 The CUES-Ed Story
Government statistics have shown that around 1 in 10 school aged children will experience a mental health problem and around 1 in 7 experience less severe problems.(1) Periods of sadness or anxiety can make a huge impact on learning, behaviour and social relationships. We recognise the need for early intervention and prevention to stop problems escalating and children are telling us that too.
The CUES-Ed project was developed as a result of direct feedback gathered over many years from children we have worked with in Child and Adolescent Mental Health Services (CAMHS).
More recently, children taking part in a funded research trial exploring the effectiveness of Cognitive Behavioural Therapy (CBT) for distressing experiences(2) gave similar feedback. They said the therapy, which is designed to help them spot their 'cues' for when something is not right, develop coping strategies to reduce distress and build resilience, was really useful but that we should have taught them it earlier.
Children also liked the normalising approach of the therapy. They explained that there was still a great deal of stigma surrounding mental health issues amongst their peer groups. They felt that mental health, emotional vulnerability and psychological wellbeing were rarely spoken about at school.
This has driven us to develop a psycho-education package for children about mental health – reaching large numbers by delivering within schools to whole classes and encouraging children to learn the skills that can help build their resilience from an early age.
We are committed to supporting the Department of Education's recommendation that schools have a role to play in supporting pupils to be resilient and mentally healthy in order to help them succeed.(3)
The evidence base for school-based emotional resilience interventions such as this is growing. The programmes shown to be most effective are those delivered by health professionals and based in CBT.(4)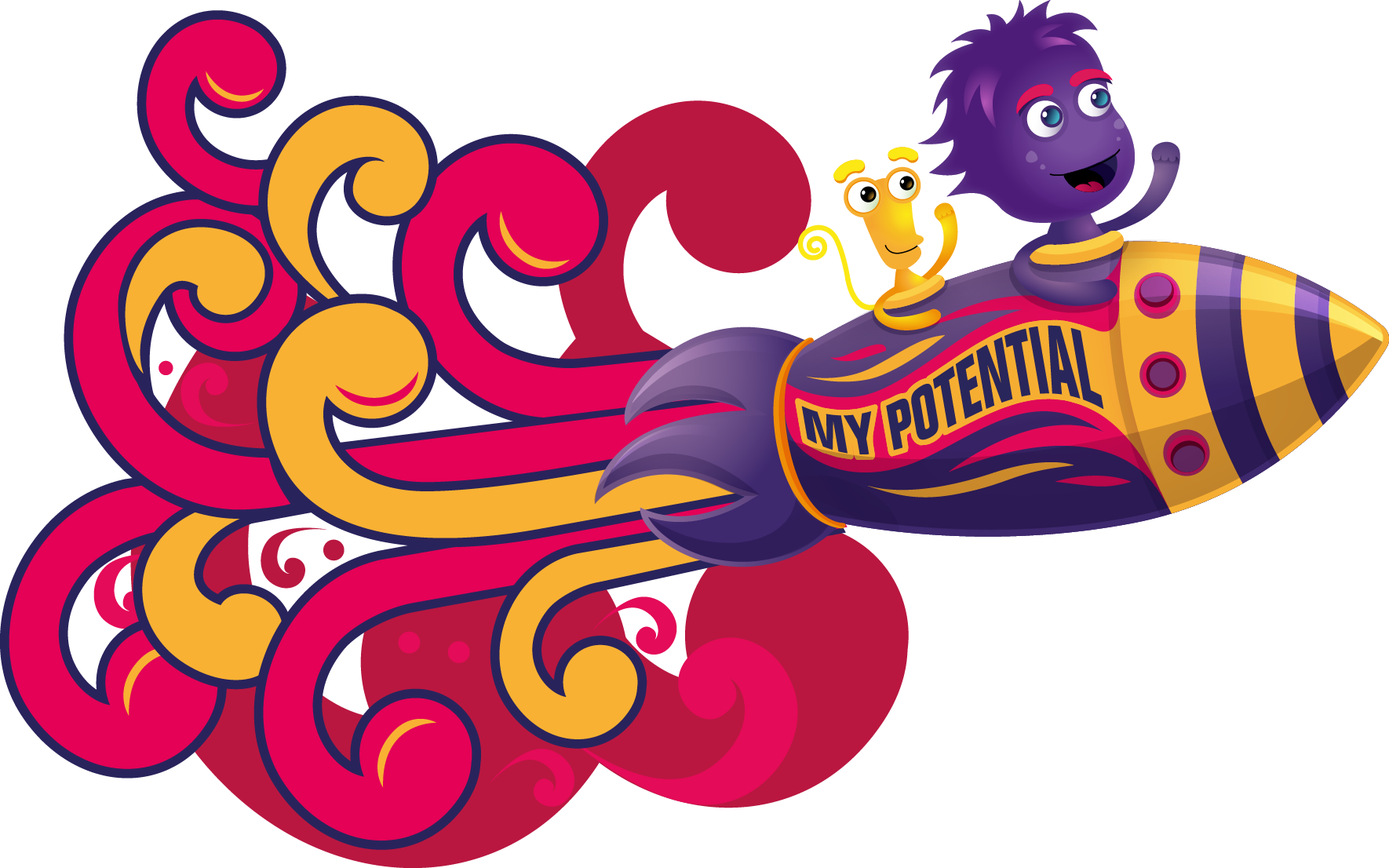 (1). Green H, McGinnity A, Meltzer H, Ford T, Goodman R: Mental health of children and young people in Great Britain, 2004. A survey carried out by the Office for National Statistics on behalf of the Department of Health and the Scottish Executive. Basingstoke: Palgrave Macmillan, 2005.
(2). L. Maddox et al. Cognitive Behavioural Therapy for Unusual Experiences in Children: A Case Series. Behavioural and Cognitive Psychotherapy. 2013; 41(3)
(3). Department for Education (2014a) Mental health and behaviour in schools: Departmental advice for school staff. London: Department for Education.
(4). P. Stallard et al. Classroom-based cognitive behaviour therapy (FRIENDS): a cluster randomised controlled trial to prevent anxiety in children through education in schools (PACES). The Lancet Psychiatry. 2014; 1(3)